Noelle & Kathy
07595 495400 or 07747 095563
Local Ladies sharing their passion for good food in a variety of places in and around Thame...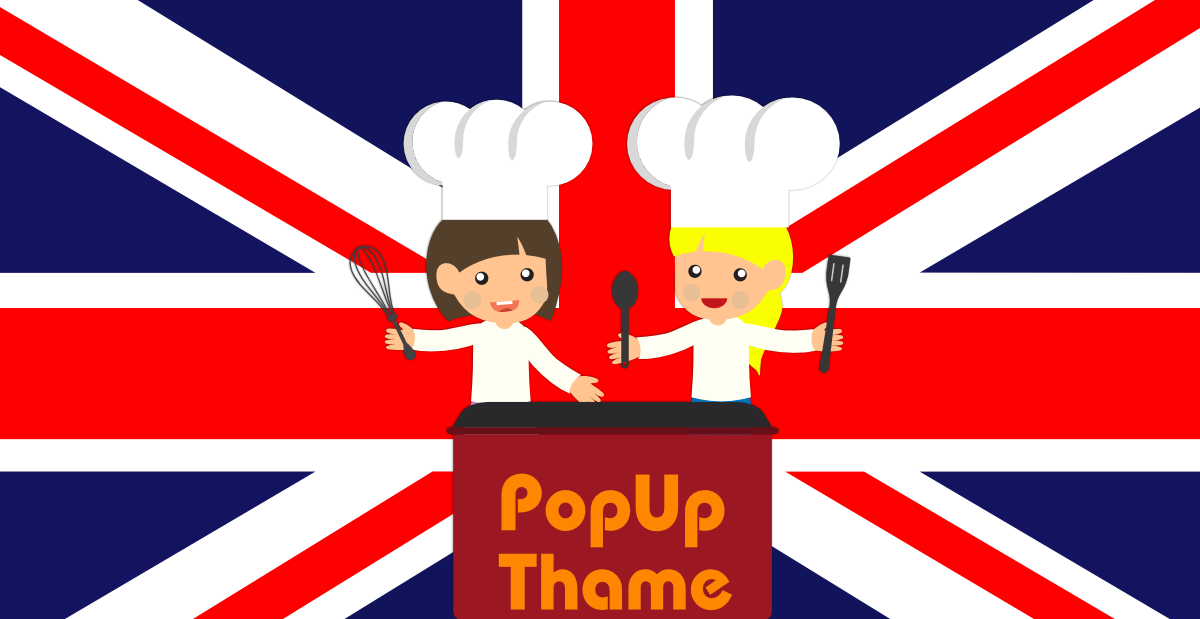 Our Next Event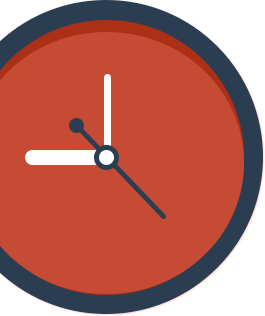 00

days

00

hours

00

minutes

00

seconds
About Our Events
Ingredients
Whenever possible, Popup Thame will source local ingredients to support other local businesses.
Frequency
We will be aiming to hold pop up events every couple of months (depending upon other commitments).
Alzheimer's UK
Part of our proceeds go towards supporting Alzheimer's UK.
Location
Popup Thame will aim to hold our events in local establishments in Thame and surrounding villages.
Testimonials
Wonderful evening with amazing food and good company! Well done Kathy Thomas and Noelle. Looking forward to the next pop-up!
Sonia, Thame
Follow us on Social Media
Mailing List
Previous Events