Testimonials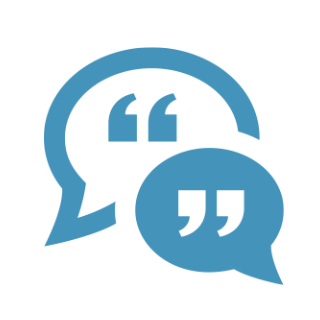 I had the most fantastic evening the band 'A Little Bit Country' were awesome, the food was gorgeous. Kathy, Noelle, Sarah and Justine were the best! Thanks to everyone involved in the organising, I can't wait until the next one!
Graham on Facebook
---
Fantastic food, great people and amazing atmosphere.
Calvin on Facebook
---
Lovely meal, gourmet burgers and gourmet desserts. Pop up Thame to be recommended. Thank you.
Sandra on Facebook
---
Exceptionally good value for money, enough food to feed a small army and cooked and presented to a high standard. Would definitely recommend to friends and will be attending the next one with gusto!
Matt on Facebook
---
Great food, great atmosphere. Highly recommend!
Chloe on Facebook
---
Amazing night! Fantastic food and company .... the young singers/band were fantastic and all together it made a wonderful evening ... I shall definitely be going to the next one/few ... MEXICAN please!
Martha on Facebook
---
Fantastic food and a good evening to relax.
Tracey on Facebook
---
Wonderful evening with amazing food and good company! Well done Kathy Thomas and Noelle. Looking forward to the next pop-up!
Sonia, Thame
---
Great evening of absolutely delicious food. Thank you!
Susan, Thame
---
Had a great night at Pop Up Thane in Rackets... can't wait for the next one 14th at Thame Barn centre.
Steve, Thame