Greek Gastronomy Evening
19:30
Saturday, 28th April 2018
£25/adult - &pound15/child
Sorry, the event is now fully booked. Please keep an eye out for our next event.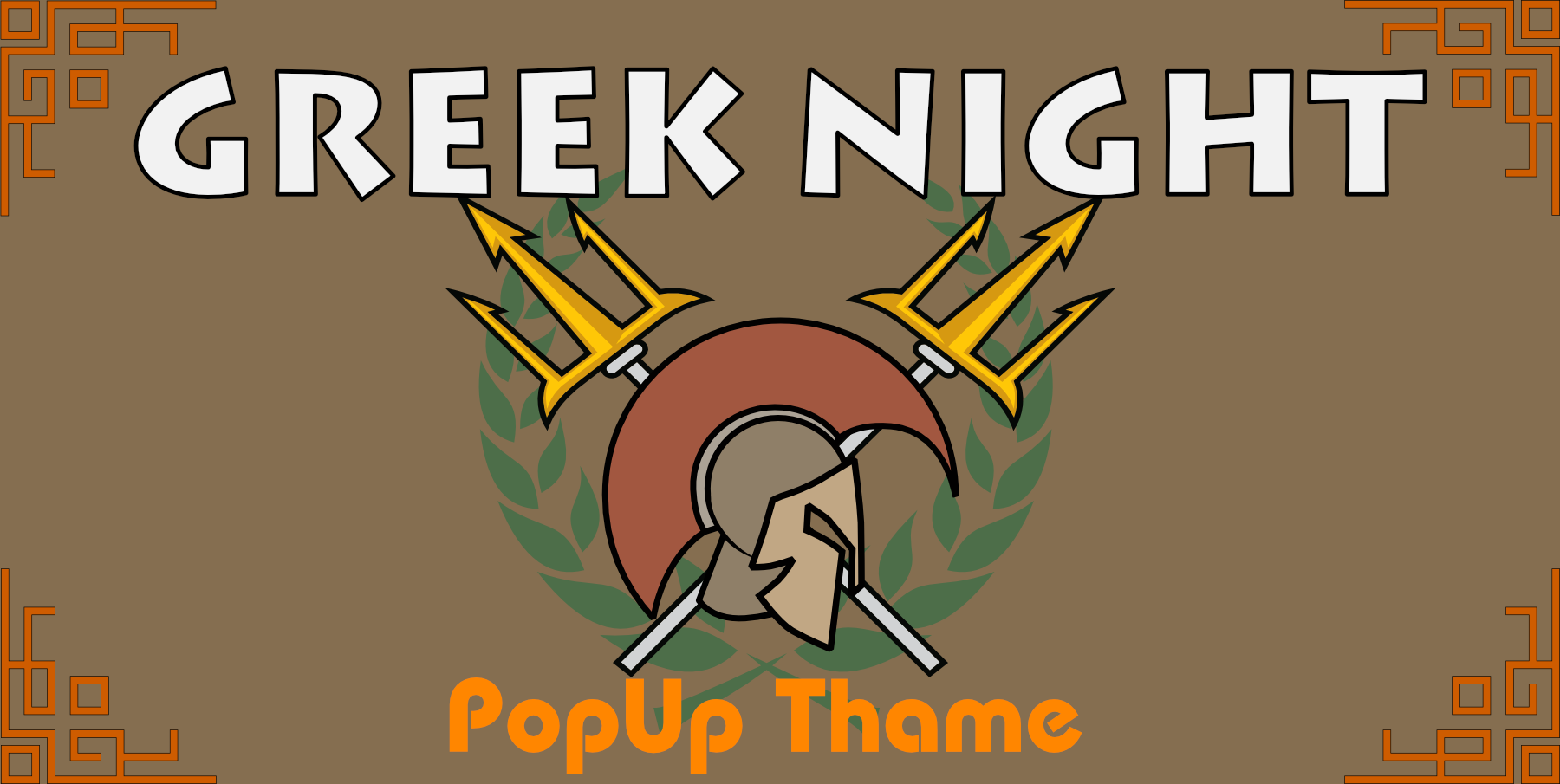 Welcome to our forthcoming Greek Gastronomy evening. We will be enchanting you with a traditional Greek Meze starter to share, including Dolmates (Stuffed Vine Leaves), Olives and Hummus with Pita Bread. Followed by selection of delectable main courses including Souvlaki (hanging skewers), Tsipoura en papillote* (Whole Sea Bream) and Horiatiki (traditional Greek Salad). All cooked with fresh ingredients (and local where possible). As we are eco-friendly cooks, we ask you to pre-book your main courses to reduce our waste and enhance your experience by allowing us to concentrate on serving you the freshest and tastiest food we can! Don't worry, if you can't decide what to eat, you can always add some extras on the night!

Don't forget to leave room for Noelle's speciality though – the dessert!

By the time you leave, we think you will be feeling as happy as a Yemista (look it up!).

(Please note that when you order the Sea Bream there will be a surcharge of £2.50 per person. We source fresh Bream which is much larger and meatier than the fish you see in the Supermarket. When you try this fish, I can assure you will not be disappointed!!)
About the Event
Testimonials
Exceptionally good value for money, enough food to feed a small army and cooked and presented to a high standard. Would definitely recommend to friends and will be attending the next one with gusto!
Matt on Facebook
Wonderful evening with amazing food and good company! Well done Kathy Thomas and Noelle. Looking forward to the next pop-up!
Sonia, Thame